Tree Inspections and Other Services
Risk Assessment and Hazardous Tree Inspections
Risk assessment and hazardous tree inspections are vital elements in arboriculture and urban forestry because they prevent harm to people and property. This process may involve a simple visual inspection or a thorough and systematic evaluation to determine the tree's structural condition and assess its failure potential.
Tree and Landscape Problem Diagnosis
For an accurate diagnosis, we conduct landscape evaluation and visual inspection to look for signs of disease on the tree, such as changes in color, shape, or function. After we pinpoint why a tree is unhealthy and review all factors that may be causing the condition, we devise a plan to avoid further damage to your tree and property.
Insect and Disease Identification
Identifying plant pests and diseases is better left to experienced hands. This procedure is crucial early in the infestation to prevent problems from worsening or getting out of hand. It is also essential in providing the tree with its needed care and attention in the long run.
Tree Care and Management Programs
Tree care and management programs provide valuable resources to ensure the health and well-being of your trees. It is also necessary for worker safety protection. From tree identification to risk assessment, it reinforces the standards of tree care and management for all arborists around the world.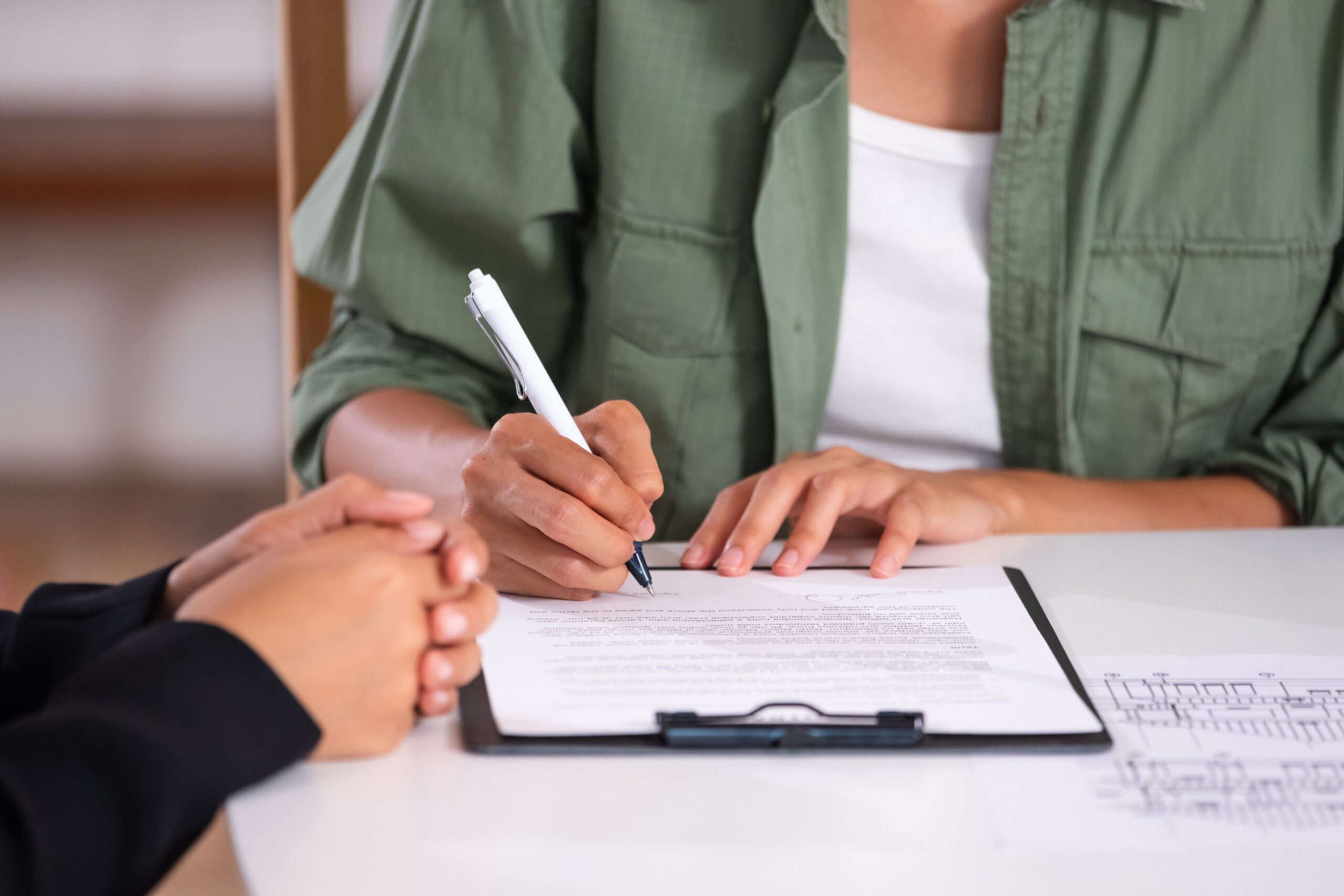 Contract Preparation
Tree Tech Consulting offers contact preparation services, which include drafting and supervising the execution of contracts for arboricultural services. This ensures that the project runs smoothly and efficiently from beginning to end.
Get in Touch
Contact us today for comprehensive tree consulting services. We can help you ensure your tree's health and assess risks to avoid unexpected damage to your property. You can reach us via phone or email, or you can set an appointment with us — we are available on weekends.